Pebble Stone Mosaic Tiles Create A Nature Space
1.The introduction of pebble stone mosaic tiles
Pebble stone mosaic tiles are a natural material that you can use as a complementary material or as a stand-alone tile. You can usually find them in seashores, river beds, lakes and ponds. Most pebble stone mosaic tiles have a smooth surface, while some have a textured surface. These textures are mainly veins of quartz or other minerals. These tiny stones were formed by the earth within a million years, which is why they come in a variety of textures and colors.
 Pebble stone mosaic tiles come in different shapes, sizes and colors to bring a natural and rustic look to your interior and exterior.
In this article, we will learn about this natural stone, their advantages and disadvantages, two most common applications, popular product designs and how to benefit from WIFi Ceramics' pebble stone mosaic tiles.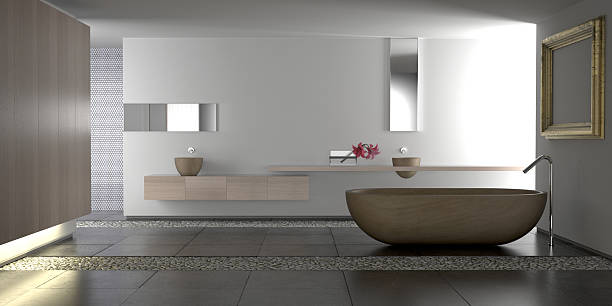 2.The charm of pebble stone mosaic tiles
Pebble stone mosaic tiles are both modern and purely natural, bringing a touch of nature to any indoor and outdoor environment.
No two pebbles are alike. They are not like man-made ceramics or tiles. As a result, your pebble stone mosaic tiles definitely have a unique look.
In hot conditions, pebble stone mosaic tiles create a cool surface that can turn heads. In fact, they can also be used to create a foot massage surface, such is their soothing nature.
Pebble stone mosaic tiles mimic a flowing riverbed and create an atmosphere of peace and tranquility where they are used.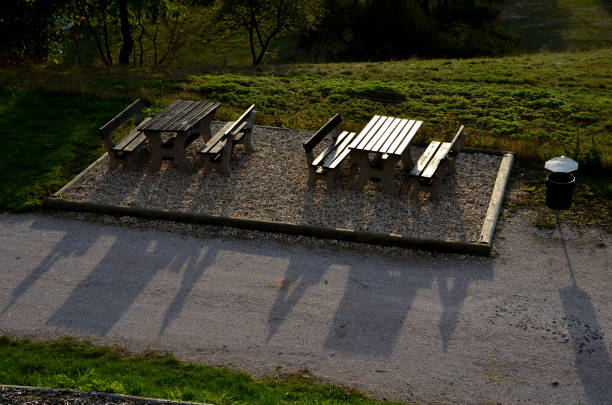 3.The pros and cons of pebble stone mosaic tiles
Pros of pebble stone mosaic tiles
▪Pebble stone mosaic tiles are a natural stone. Different colors, shapes and sizes yield a variety of design options. With these mosaic tiles, images based on natural models can be achieved.
▪Pebble stone mosaic tiles are made from 100% natural stone, which contains no VOCs or other harmful substances. The natural makeup of these tiles makes them safe to use without fear of exposing yourself or your family to potentially hazardous substances.
▪Pebble stone mosaic tiles are popular choices for flooring because of their slip-resistant properties. This is due to the irregular nature of the stones, which allows for greater friction between the surface and any force placed against it, thus providing increased traction and therefore better safety for those who walk on it.
▪Pebble stone mosaic tiles are an ideal way to replicate the therapeutic effect of a traditional foot massage. These stones create a series of bumps and ridges, which gently massage the feet while you walk on them. This can reduce stress levels and improve overall foot health by increasing circulation and encouraging relaxation.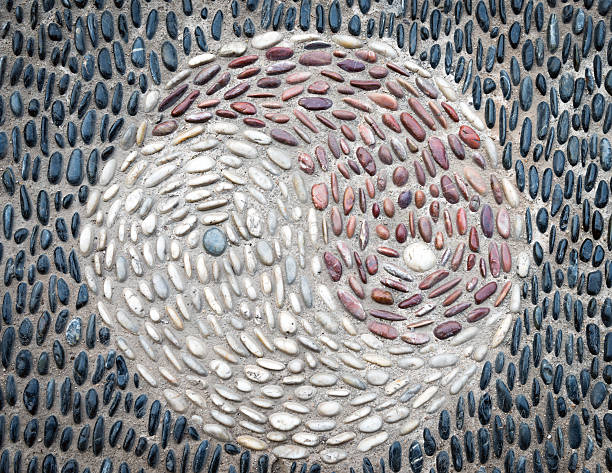 ▪Pebble stone mosaic tiles can be used in various configurations to create a stunning feature piece or backdrop in any space, such as a bathroom, kitchen, living room, or outdoor area. Additionally, pebble mosaic tiles are water-resistant and slip-resistant, making them suitable for use around poolsides, patios, saunas, spas, and other wet areas.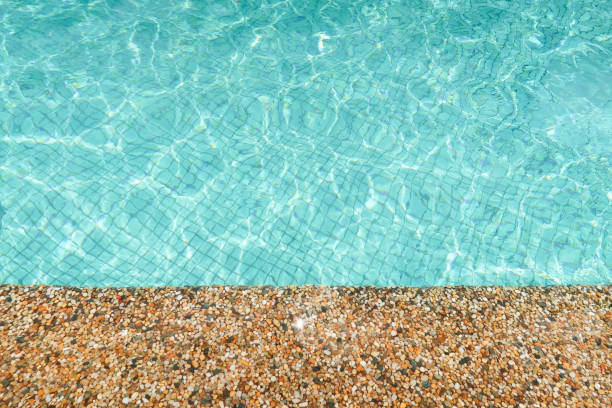 Blog series:Best Reasons for Choosing Stone Mosaic Tile
Cons of pebble stone mosaic tiles
▪Cleaning pebble stone mosaic tiles is not as easy as ceramic or porcelain tiles. This is because more grout needs to be used when installing them. So when you clean them, you have to be careful not to scrape off the cement grout.
4.Pebble stone mosaic tiles for shower rooms & outdoors
Pebble stone mosaic tiles for shower rooms
Pebbles work well with water. Because they are sculpted from water itself, water won't be a problem. Imagine a gorgeous shower room with pebble stone mosaic tiles and you not only have a unique looking shower, but also the opportunity to enjoy a foot massage every morning.
                                                        PEBBLE7-WHITE/GREY      PEBBLE9-WHITE/RED/BROWN
                                                                PEBBLE STONE-DZS08   PEBBLE STONE-DZS02
Pebble stone mosaic tiles are attached to a mat and can be used either as a wall covering or in large areas on walls and floors. The matte surface ensures slip resistance. In the bathroom, these natural pebbles add texture and warmth underfoot, creating a spa-like appeal. These tumbling pebbles are full of possibilities to add interest and dimension to the shower. Be aware that in a wet room, be sure to close the joints. In contrast, light grout is ideal here.
                                              MS06 VOLAKAS WHITE +CHINA D.EMPORADOR +GREY STONE
The mix of shades makes it an attractive option that can complement any installation in a variety of design schemes. As shown above, the floor is covered with natural pebble stone mosaic tiles, while the shower wall with man-made stone mosaic tiles. These natural stone tiles are available in various sizes. Mosaic tiles are delivered complete on a carrier layer. This means that they can be easily placed in the desired position, even by amateurs.
Blog series:Choose Stone Mosaic for Your Bathroom
Pebble stone mosaic tiles for outdoors
Pebble stone mosaic tiles are ideal for a variety of outdoor spaces, from pool surrounds and patios to walkways and water features due to their unique, rustic aesthetic and durable composition.
The natural look provided by these tiles adds warmth and texture to an outdoor area and can help create a space that is unique, inviting and stylish.
Moreover, pebble stone mosaic tiles are easy to lay and offer excellent drainage capabilities which prevents the build-up of water around the area.
Blog series:Stone Mosaic Outdoor-What You Need to Know
Black pebble stone mosaic tiles are a favorite for patios. However, most people also like to choose gray ones. We have selected the world's best and most unique range of all-natural pebbles for our customers to mix and match with our various other all-natural stone products.
This pebble stone mosaic tiles is a beautiful mix of cream, beige, light brown and gray tones, offering a charming combination of pebble sizes. These warm neutral tones can easily create a serene atmosphere for your outdoor space. This durable and waterproof pebble stone mosaic tiles are suitable for high traffic areas.
These gray square pebble mosaics are impervious to water and frost, making them ideal for outdoor residential installations. They are very easy to care for. Since it is a natural material, commercially available cleaners can be used. They are absolutely easy to care for and durable. You can order a sample and see how it feels or looks first. In addition, you can contact us to learn more about this new product.
5.Are you ready for pebble stone mosaic tiles?
Shopping for pebble stone mosaic tiles can be overwhelming, but not when you shop with us. Here at WIFi Ceramics, we provide a variety of quality options so that you can find exactly what you're looking for. Our customer service team is dedicated to helping you make the best selection with convenience and ease, and all our tiles are backed by a satisfaction guarantee. You won't have to worry about breakage or durability since we only stock the sturdiest materials. Trust us when it comes to finding the perfect pebble stone mosaic tile - we've got your back! Contact us now!